Do Any of the Following Apply to You?
If any of these situations applies to you, Chief Pilot Academy has a solution for you!
You Are Positioning for a Leadership Opportunity
Don't yet meet the Part 119 requirements for management but are preparing and positioning yourself for future opportunities.
You Were Just Promoted
You have just been promoted to Chief Pilot, Director of Aviation or VP of Flight Operations.
Military Retiring to Corporate
Have your separation date and getting ready to transition to the civilian world? Let us help acquaint you with corporate structure and culture as well as operating rules.
Airline Retiring to Corporate
Have years of experience in the cockpit? Refamiliarize or educate yourself with Part 91 and Part 135 operating rules as well as Corporate structure and culture.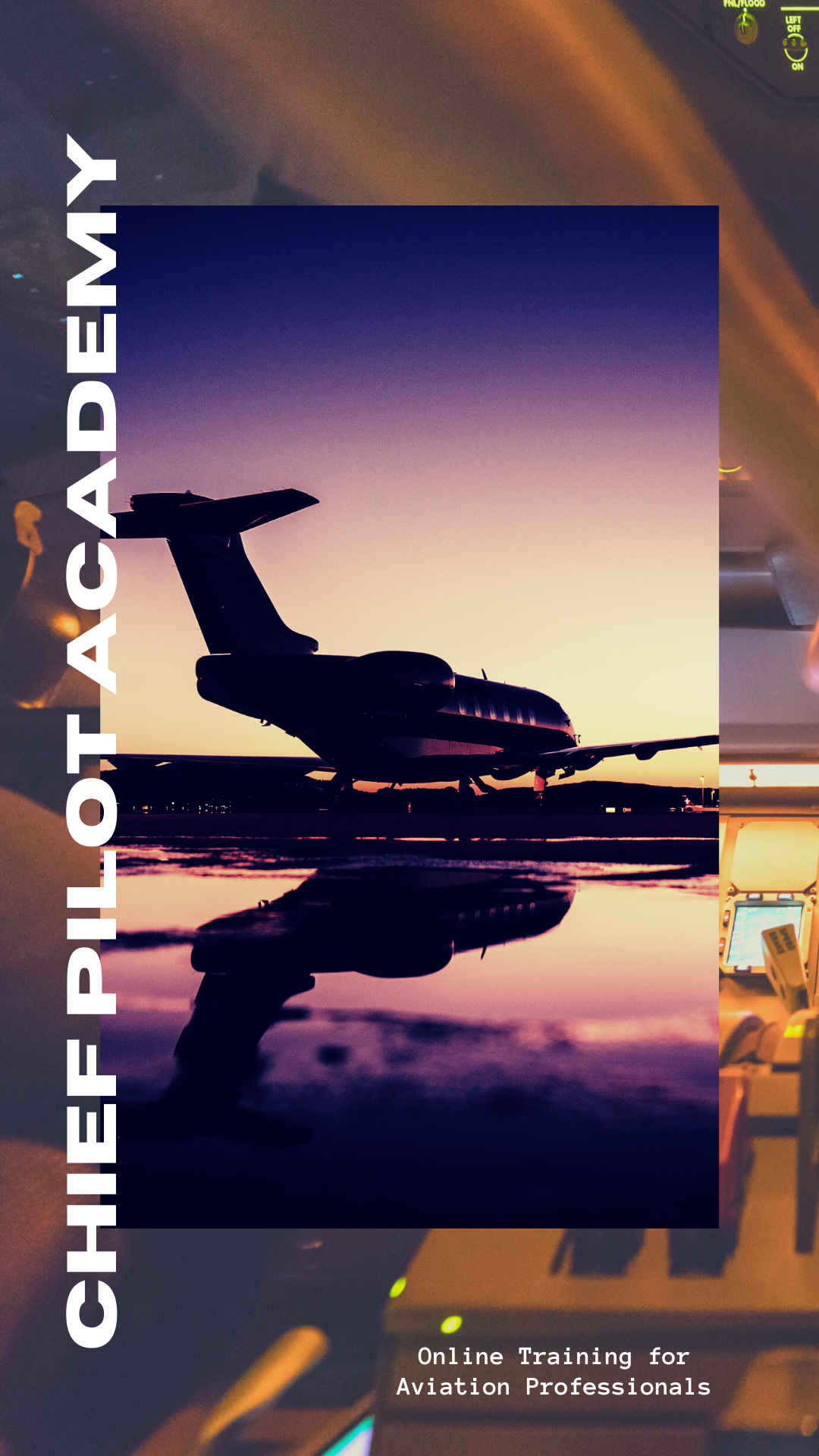 Don't hesitate
Explore our courses now!
Created with